DAY 1
In the morning, you will be picked up from your hotel and directly taken to the Tiananmen Square. (Our guide will contact you in advance to confirm the pickup time.Usuallythe night before your tour around 20:pm)
The tour starts at 8:00. Our driver and guide will take you to the first stop – Tiananmen Square. Located at the heart of Beijing, the most popular spot in Beijing. It is ranked as the largest city square in the world and is able to accommodate one million people for public gatherings, equals to 60 football fields.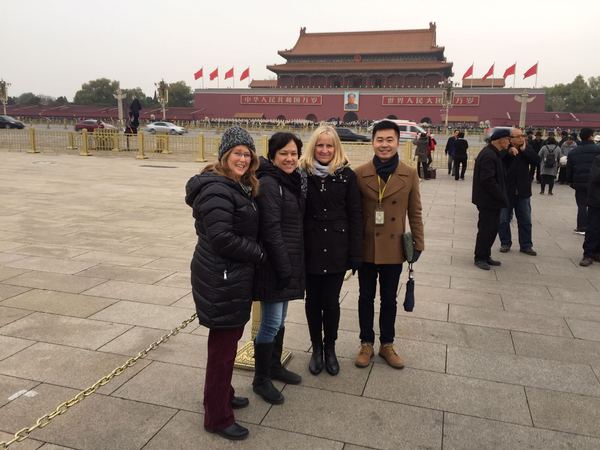 8:45 -11:30
After a short walk you will through the square you will be in the Forbidden City, the largest palace complex in the world, known as the imperial residence for 24 emperors of Ming and Qing dynasties (1420-1911), the 600-year-old palace was listed by UNESCO as a world cultural heritage.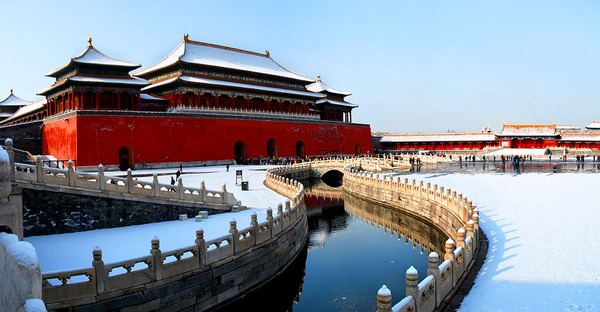 12:00-13:00
Lunch at a local Beijing restaurant –Big Bowl Restaurant
13;20-15:20
Rickshaw ride along Hutong Area
What is Hutong?
Hutong in Mongolian languages means water well. Hutong history can be traced back to 700 years ago. At that time, Beijing was a city lacking in water, and water resources was crucial to people's living , so local people's houses formed around digged water well.
Si He Yuan, depicts the typical courtyard where local people' live. Usually, rooms located on four sides of the yard were assigned to different people to live according to Chinese Fengshui culture: elder people in the north, son in the east, daughter in the west while servants live in the south.
The life pace inside the Hutong is slower than modern avenues. The narrowness of the Hutong discourages heavy traffic. So we often can see local residents, especially the elder generation playing cards, Chinese Chess or just chatting with each other relaxingly.
Hopping on a rickshaw and riding through the maze of hutongs to discovery old Beijing, and visit a local 240-year old courtyard, have a chat with this local family. Then have a short afternoon walk to Drum Tower ,climbing 76 steps up to the top have a bird eye view of Old Beijing Hutong Area.
DAY2
8:00 Pick up from hotel
8:00-12:30 visit the Great Wall
1.5-2 hours' drive to Great Wall at Mutianyu Section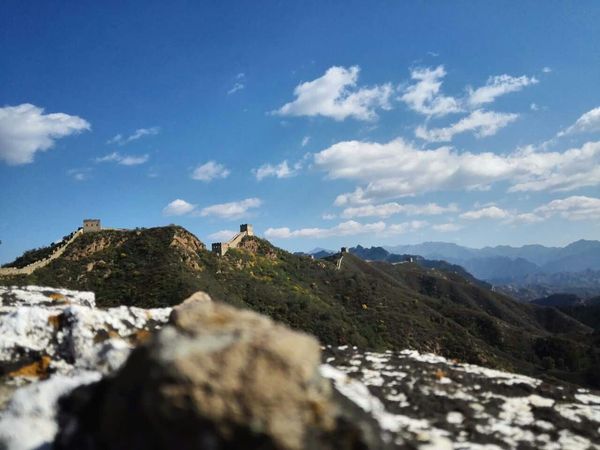 Mutianyu Great Wall is one of the best-preserved sections. It is less crowded with surroundings of beautiful mountains and forests. Instead of spending 30 minutes hiking up steps to Great Wall.Your guide will take a Cable car with you to the Great Wall and then enjoy your time on the Wall .Good chance for you to take a view of the Great Wall. Then you can choose to take cable car down or take a toboggan down.
13:00-14:00 Lunch
Lunch will be in a local Green House Restaurant
15:20-17:00 Visit Summer Palace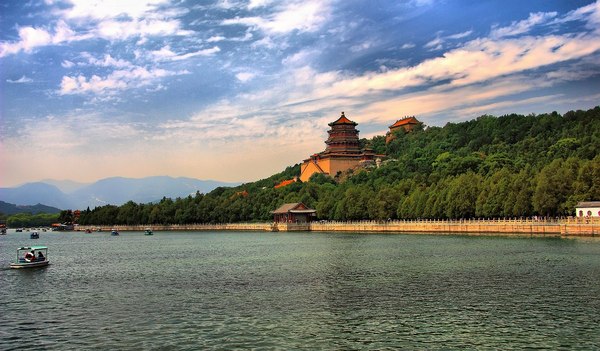 Summer Palace is the best preserved imperial garden in China, which has a history over 250 years. In Chinese language, we call it the Garden of Joyfulness and Harmony. It is located about 12 km northwest to the centre of Beijing. The Long Corridor inside the garden broke the World Guinness Record for being "the world's longest covered painted veranda". There are over 14,000 traditional Chinese paintings along the corridor. Enjoy several hours visiting classic imperial garden ,nice breath from this 200 football field size man-made lake,pleasant dragon-shape boat cruise.
17:00-18:00 Drive back hotel passing by Olympic Stadium
(Outside look of Birds' Nest and Water Cube)
Recommended Night Activities
Acrobatic Shows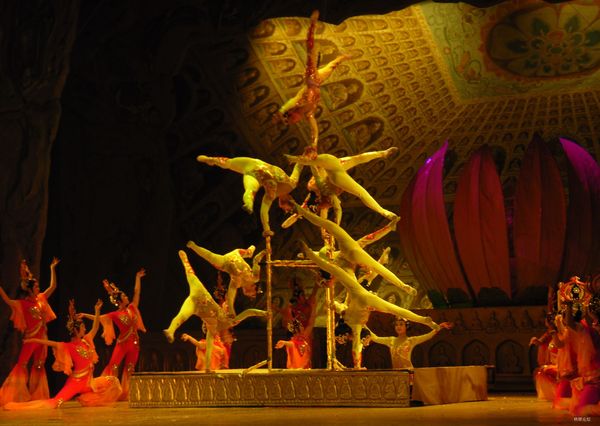 Price:CNY280 CNY 380 CNY480 CNY680 CNY880
Time:16:00-17:00 17:30-18:30 19:00-20:00
The Legend of Kungfu Show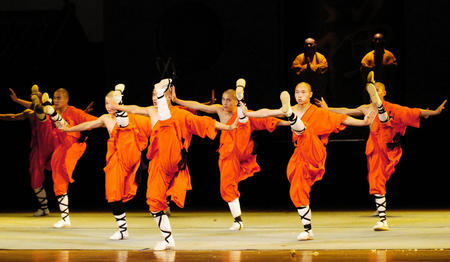 Price:CNY280 CNY 380 CNY480 CNY680 CNY880
Time:17:15-18:20 19:30-20:45
Beijing Opera at Liyuan Theatre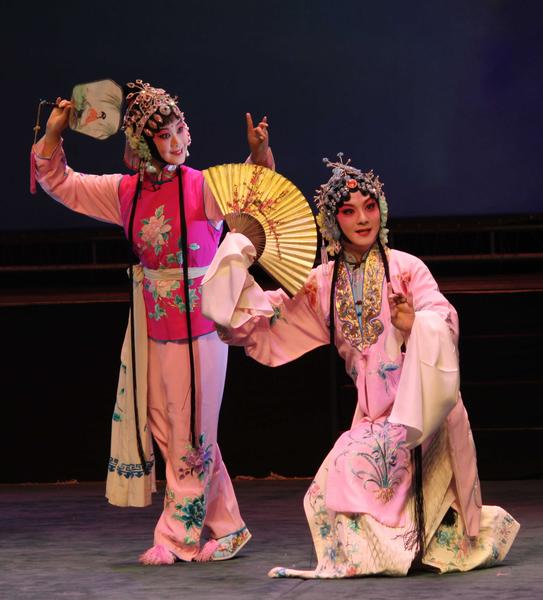 Price:CNY280 CNY 380 CNY480 CNY680 CNY880
Time:19:30-20:30
Tour Price
Group

size

1

2

3

4

5

6

over 6

Price/p

$460

$270

$210

$180

$160

$140

$120
Included
-English-speaking tour guide
-Air-conditioned vehicle
-Gas, toll & parking lot fee
-Lunch in a local Chinese Restaurant
-Entrance tickets to the sights listed above
Excluded (Not Included)
-Accommodation
-Dinner
-Gratuity to the guide and driver
-Personal Costs